PAWS Dogs and Puppies in Foster Care
Last updated Wednesday May 18, 2022
Please click here and take a moment to read some important information before viewing our dogs available for adoption

This webpage is not compatible with Mozilla Firefox browser
;

These pets have been saved, thanks to their rescuer and the kindness of foster carers who are looking after them temporarily, but they are still looking for homes. Please note that descriptions of dogs as either purebred or a cross of particular breeds is given in good faith and is based on assessment of the dog's features, together with veterinary opinion. We cannot guarantee the age, breed or purebred status of any dogs listed.

There is a two week trial period if you decide you would like to adopt a dog. This is to ensure that everyone is happy with their new family member and also that the dog is happy in their new home.
-
PAWS SIZE GUIDE

TOY (up to 5kg)

- eg. Chihuahua, Papillon

SMALL (6-10kg)

- eg. Maltese, Silky Terrier, Shih Tzu

MEDIUM (11-20kg)

- eg. Beagle, Kelpie, Cocker Spaniel

LARGE (21-50kg)

- eg. German Shepherd, Rottweiler

EXTRA LARGE (over 51kg)

- eg. Great Dane, Mastiff
Dogs and Puppies Rescued by Ronda




SIMBA

Ridgeback X Boxer
Aged approx. 12-18 months
Medium to Large size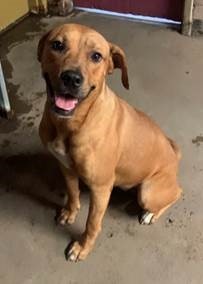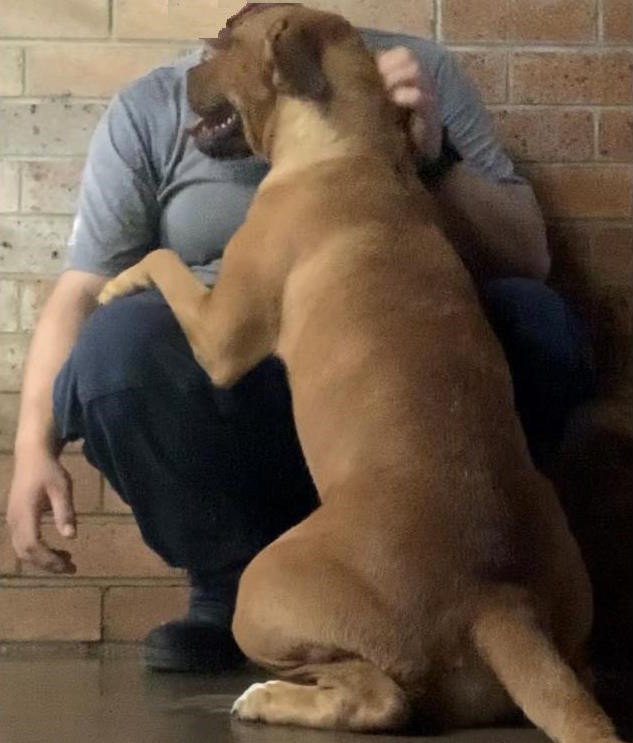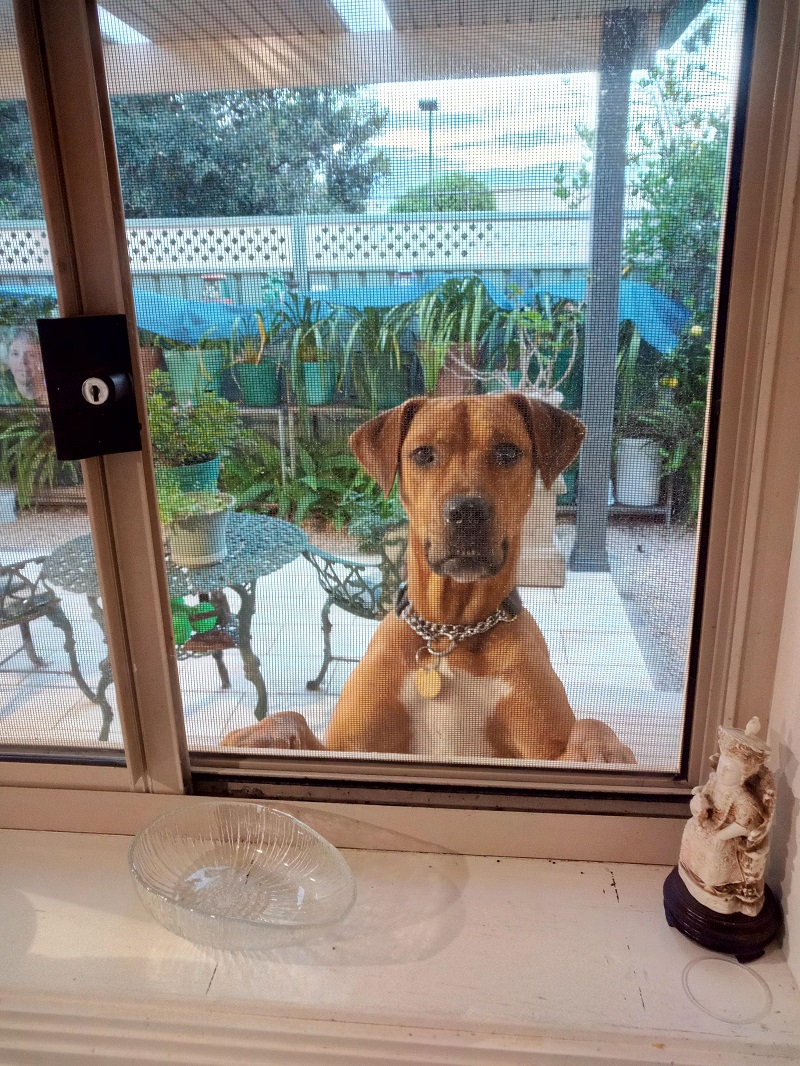 29 A

Simba possesses great intelligence for her age! She knows about eye contact. loves treats and takes them gently from your hand so the continuation of training by her new owner will be straightforward. Simba sits for dinner to be put down for her and knows the paws up command to jump into the car. She's been to the off lead dog park with her foster carer and is comfortable playing with both small and large dogs, greeting their owners with love and kisses! She needs a focus on walking on lead training with a Halti so enrolment in a Dog Training Class will finish off her excellent basic manners. Simba is cat friendly and ideally suited to an active family with children over 12 years. She's approx. 25 kg so on the larger side of a medium breed dog and a bit too boisterous for younger children so may push them over. A 6 foot minimum fully fenced large backyard AND another doggy pal is a must. Her canine companion would preferably be a desexed male around the same age so they can energize each other especially when home alone. Simba's coat is short and only requires a brush through each week and a trip to the DIY Dog Wash every few weeks.
Dogs and Puppies Rescued by Denise
-