PAWS Dogs and Puppies in Foster Care
Last updated Thursday December 13, 2018
Please click here and take a moment to read some important information before viewing our dogs available for adoption
This webpage is not compatible with Mozilla Firefox browser



These pets have been saved, thanks to their rescuer and the kindness of foster carers who are looking after them temporarily, but they are still looking for homes. Please note that descriptions of dogs as either purebred or a cross of particular breeds is given in good faith and is based on assessment of the dog's features, together with veterinary opinion. We cannot guarantee the age, breed or purebred status of any dogs listed.

There is a two week trial period if you decide you would like to adopt a dog. This is to ensure that everyone is happy with their new family member and also that the dog is happy in their new home.
-
PAWS SIZE GUIDE

TOY (up to 5kg)

- eg. Chihuahua, Papillon

SMALL (6-10kg)

- eg. Maltese, Silky Terrier, Shih Tzu

MEDIUM (11-20kg)

- eg. Beagle, Kelpie, Cocker Spaniel

LARGE (21-50kg)

- eg. German Shepherd, Rottweiler

EXTRA LARGE (over 51kg)

- eg. Great Dane, Mastiff
Dogs and Puppies Rescued by Tania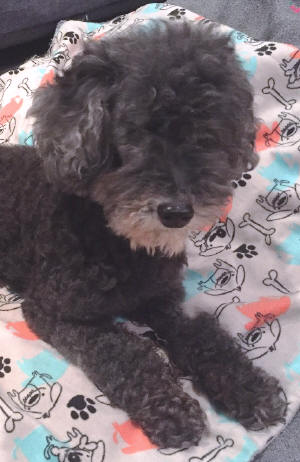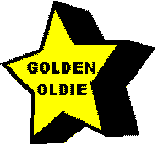 SOOTY
Female Purebred Miniature
Poodle
Aged approx. 12 years
Small size

Sooty is completely blind as she has had one eye removed and relies on her awesome hearing and sense of smell to get her around. She can work out her surroundings pretty quickly and has even worked out how to go up and down steps! Sooty is highly intelligent and socialised with other dogs and cats so gets on with her doggy foster siblings really well. She loves her food but it's best to keep her on her special Hills digestive diet because she has a sensitive tummy. Sooty has good recall and walks well on a lead as she will trust you to lead her and happily trot along behind you. This little old girl spends a lot her time napping but loves human company so will curl up next to you in a heartbeat. She loves going to the dog park and sun baking and trips in the car but especially loves her daily walks. Sooty is best suited to a home where any resident children are older than 5 years and where the adults aren't working full time so she is not left alone for long periods. She will need regular professional grooming but has a non-shedding coat.

Sooty comes desexed, microchipped, vaccinated, wormed and on monthly heartworm prevention for $300
.
Sh
e has had a recent dental (teeth cleaned under anaesthetic) and is NOT available for adoption outside NSW (except ACT).
Please